If you are looking to update or modernize your pool while transforming your backyard into an aesthetically pleasing outdoor space the process can be simultaneously carefree and enjoyable when facilitated by our team.
Whether your vision includes a complete renovation or minor updates we have the skills and resources to ensure your project is executed in a way that surpasses your standards, respects your budget, and meets or exceeds the proposed deadlines.
We understand that each of our clients possess unique preferences, desires, and visions when it comes to pool updates. As a result, we pride ourselves on utilizing an individualized approach when assisting clients in selecting from an assortment of finishes, tile, coping, and decking. We respect that some clients prefer to play an active and hands on role in their project, while others prefer that project-based decisions are more heavily directed by our team. For those desiring more personal involvement, we offer the ability to visit our manufacturer's showrooms in Naples and Fort Myers. The convenience of two showrooms allows for in person viewing of samples of tiles, finishes, coping, lighting, and additional upgrade products.
As our company relies heavily on the value of the positive experiences of our clients, we invite you to explore our successes by speaking with prior clients and/or viewing photos of their projects. As there is no greater compliment than exceeding the expectations of our clients, we resultantly provide services that surpass the average renovatory offerings. We make it our mission to complete our client's projects using consistent communication and trade knowledge to deliver a flawless finished product. If you're ready to take the first step towards your perfect pool, we're here to facilitate your creativity. We are pleased to offer viewings of finishes and tiles, from our suppliers at Florida Stucco and Treasure Tile, by clicking the links provided below.

The hardscape collection includes natural stone like travertine, marble stone, and flagstone finishes, as well as handcrafted concrete and porcelain. Our experienced pool renovation technicians will work with you to select the hardscape material that matches your desired aesthetic and help you achieve your vision for an updated pool.





The etch-resistant marcite alternative, are a mill prepared marcite alternative blended with the highest quality selected colored quartz aggregates, white portland cement, and proprietary additives to enhance strength, density, bonding, and curing. A Florida Stucco Finish will yield a hard, long-lasting surface highly resistant to stains and spot etching prevalent with traditional pool plasters.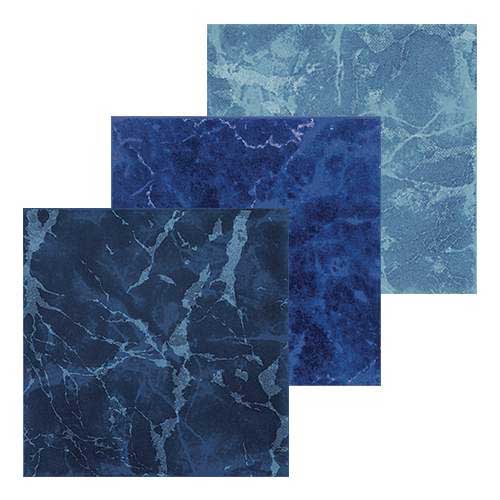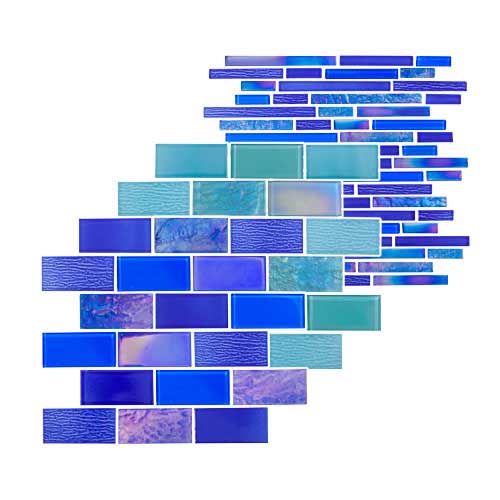 Edgewater Pools offers a wide variety of tiles for pool renovations in Naples, Marco Island, Isle of Capri, Bonita Springs, and Estero. If you are looking to update or modernize your pool with tile finish pool renovations, our experienced team is here to assist you every step of the way.
Make Your Pool the Best Part of Staying at Home
Let us take the stress out of keeping your pool clean and functional. Try our affordable monthly pool service.